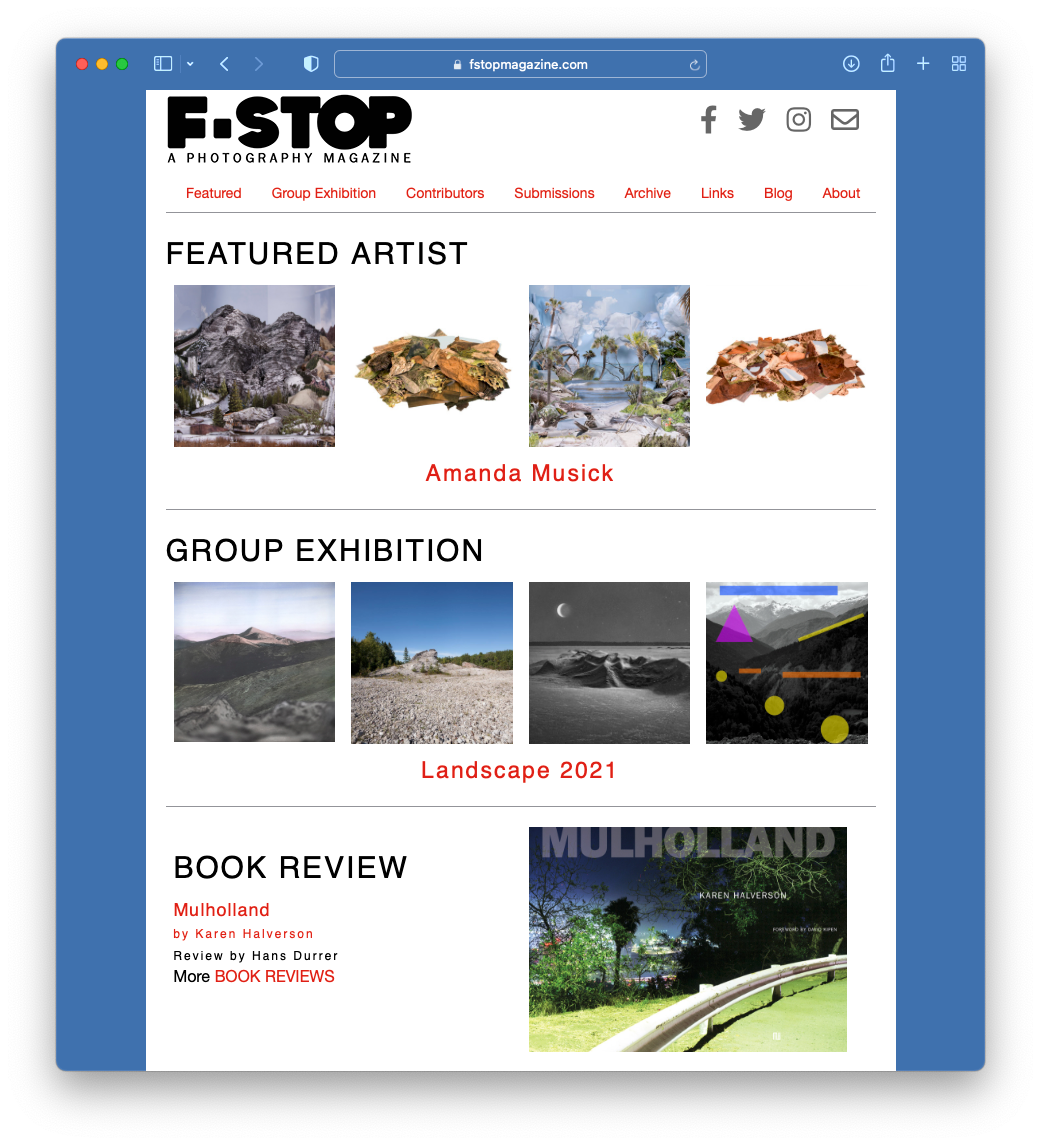 I am pleased to have two of my photographs from
What Remains
 featured alongside some talented artists in the Landscape 2021 issue of
F-Stop Magazine
, online now.
The series traces what is left of the resource extraction and manufacturing industries in Nova Scotia, which was once an industrial powerhouse. Find out more about the series
here
.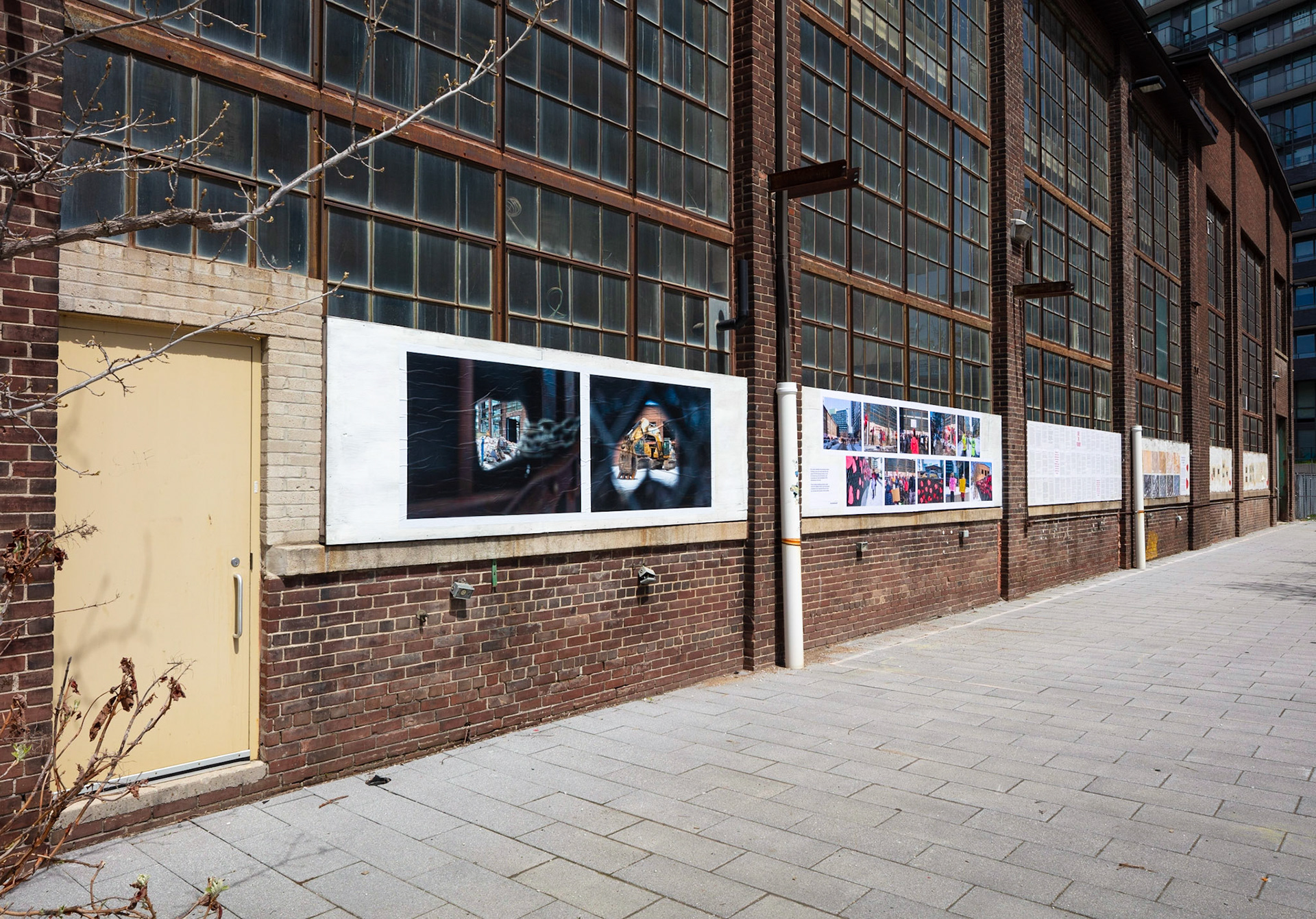 A selection of my photographs investigating the partial demolition of the Dominion Wheel and Foundry buildings and subsequent action by community members to help save the heritage property are currently on display on the south wall of the Foundry, 153–185 Eastern Ave, Toronto, ON. The large prints are wheatpasted on plywood panels attached to the building at the corner of Palace Street and Tannery Road. You can view them 24 hours a day, 7 days a week. 
To provide some background, the Ontario Government began demolishing the historic buildings in January 2021 without public consultation, amidst an ongoing COVID-19 lockdown. Community action was swift and with the support of the Friends of the Foundry, a temporary court injunction was granted on January 29th. Since then, all equipment has left the property and the damage to the building has been boarded up. While there have been some exciting proposals for repurposing the existing buildings, the fate of the Foundry is still uncertain.
UPDATE: On May 20, 2021, the panels with my photographs and other protest artworks were removed (censored) by order of Infrastructure Ontario.